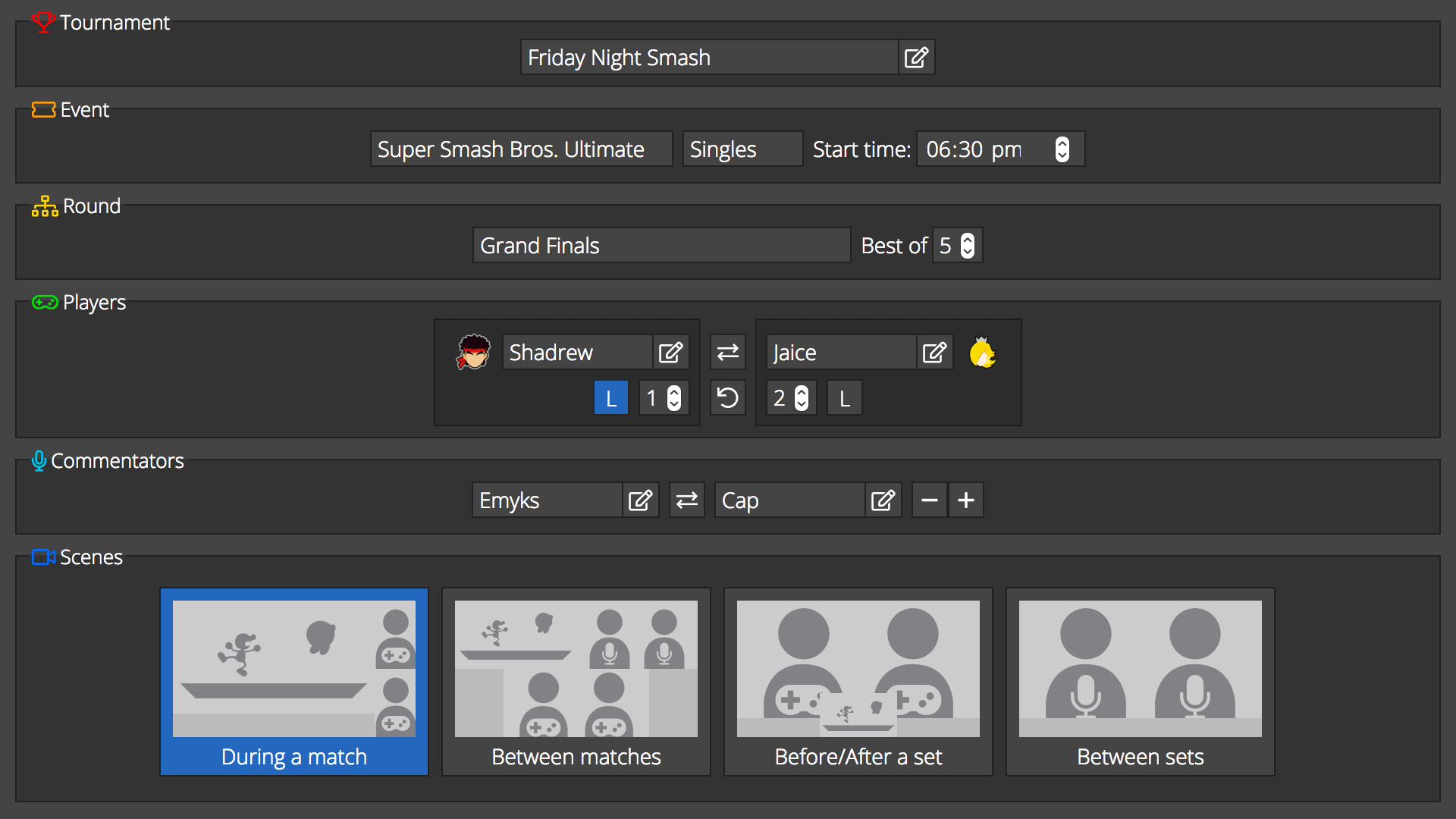 Streameta
A controller for overlays, VODs and data on competitive gaming streams.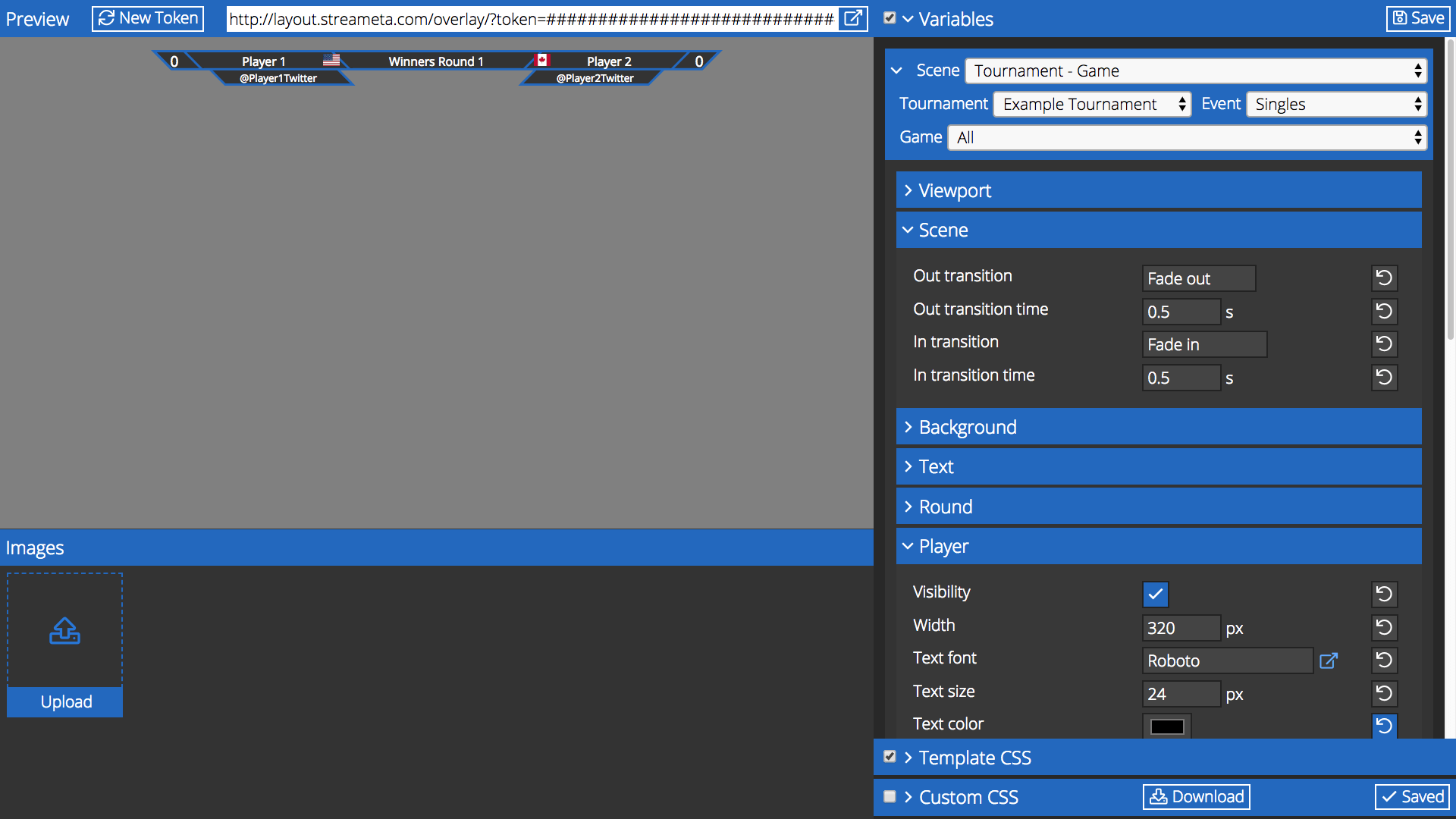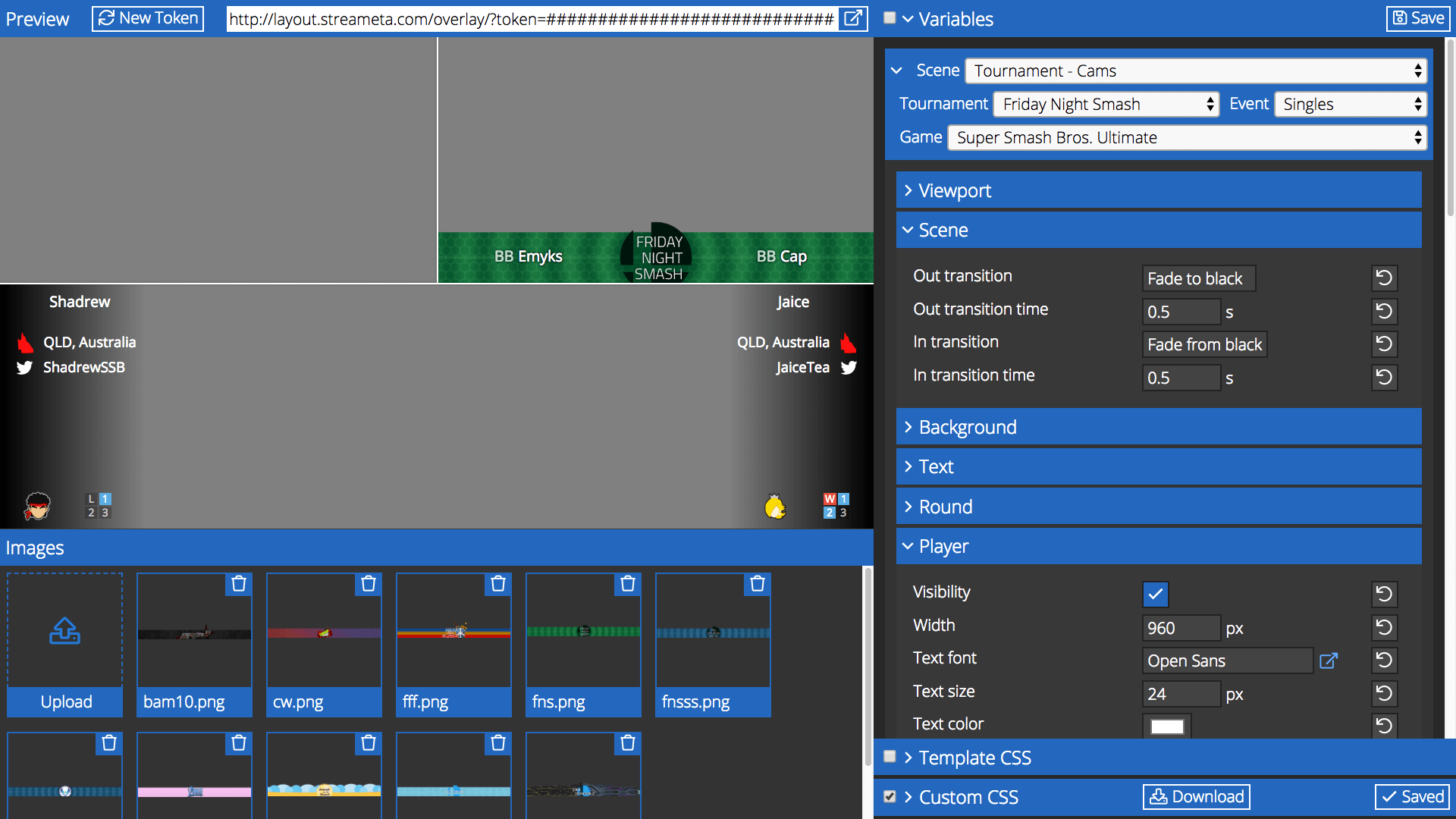 Overlay editor
Overlays can change based on the
tournament, game, event or scene.
Quick start template
Full customization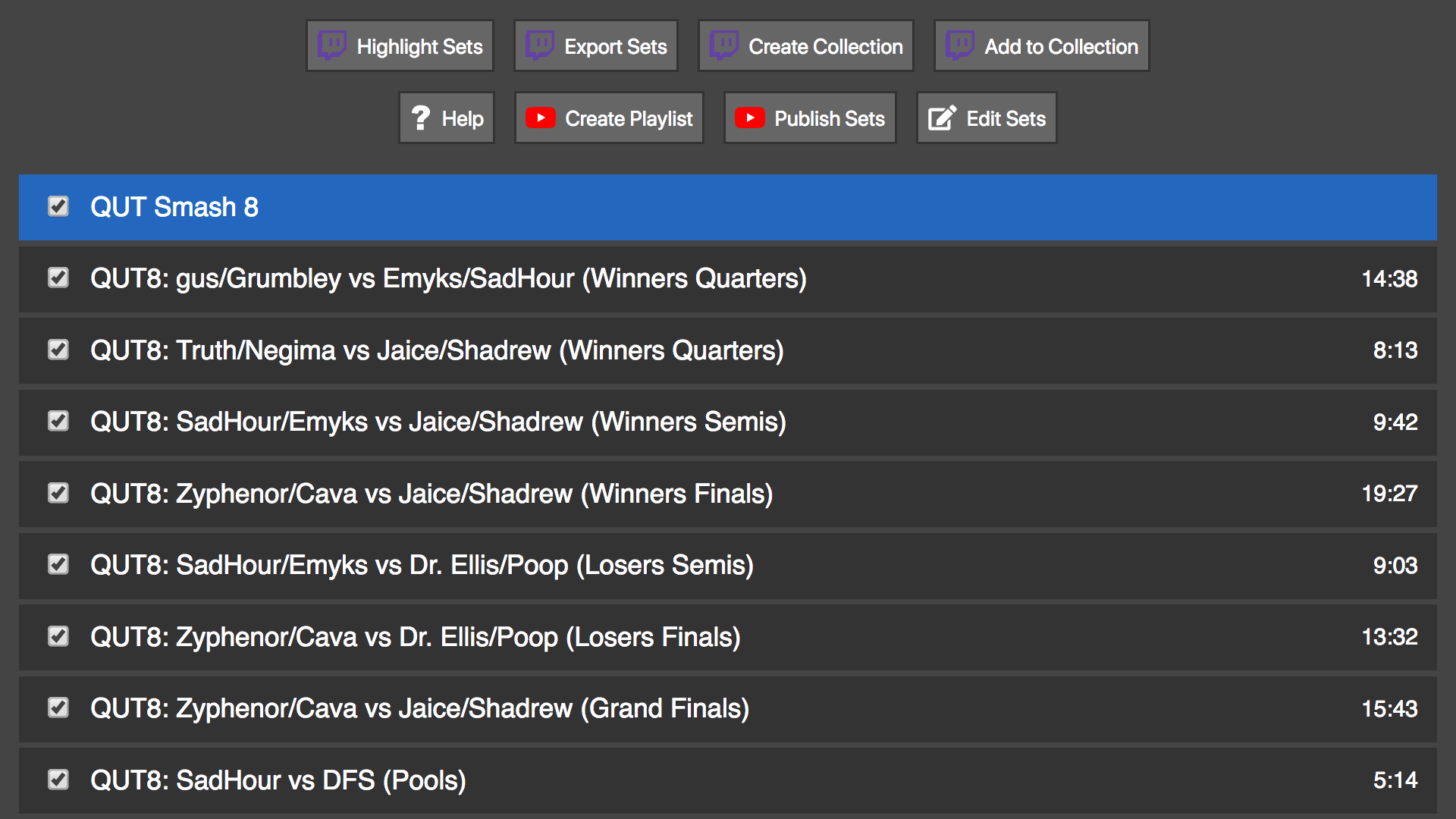 Sets editor
Automatically split up VODs into sets on Twitch
Export sets to YouTube and publish in the correct order
Titles and descriptions can be automatically generated in any format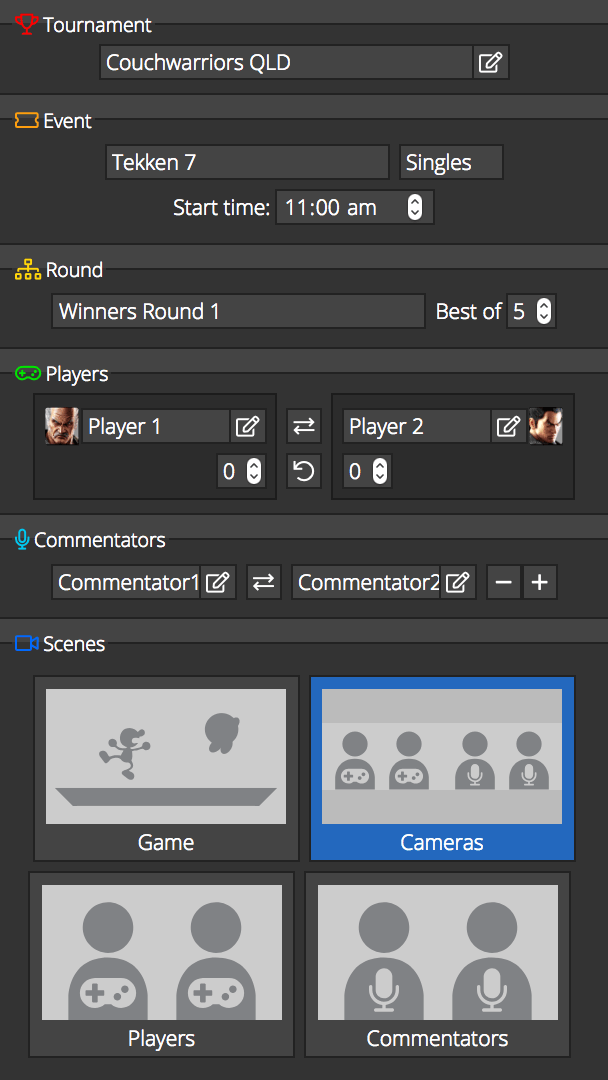 Mobile control
Control your stream from your mobile phone.
Have the Streameta Controller open on any number of computers and phones simultaneously
They stay in sync automatically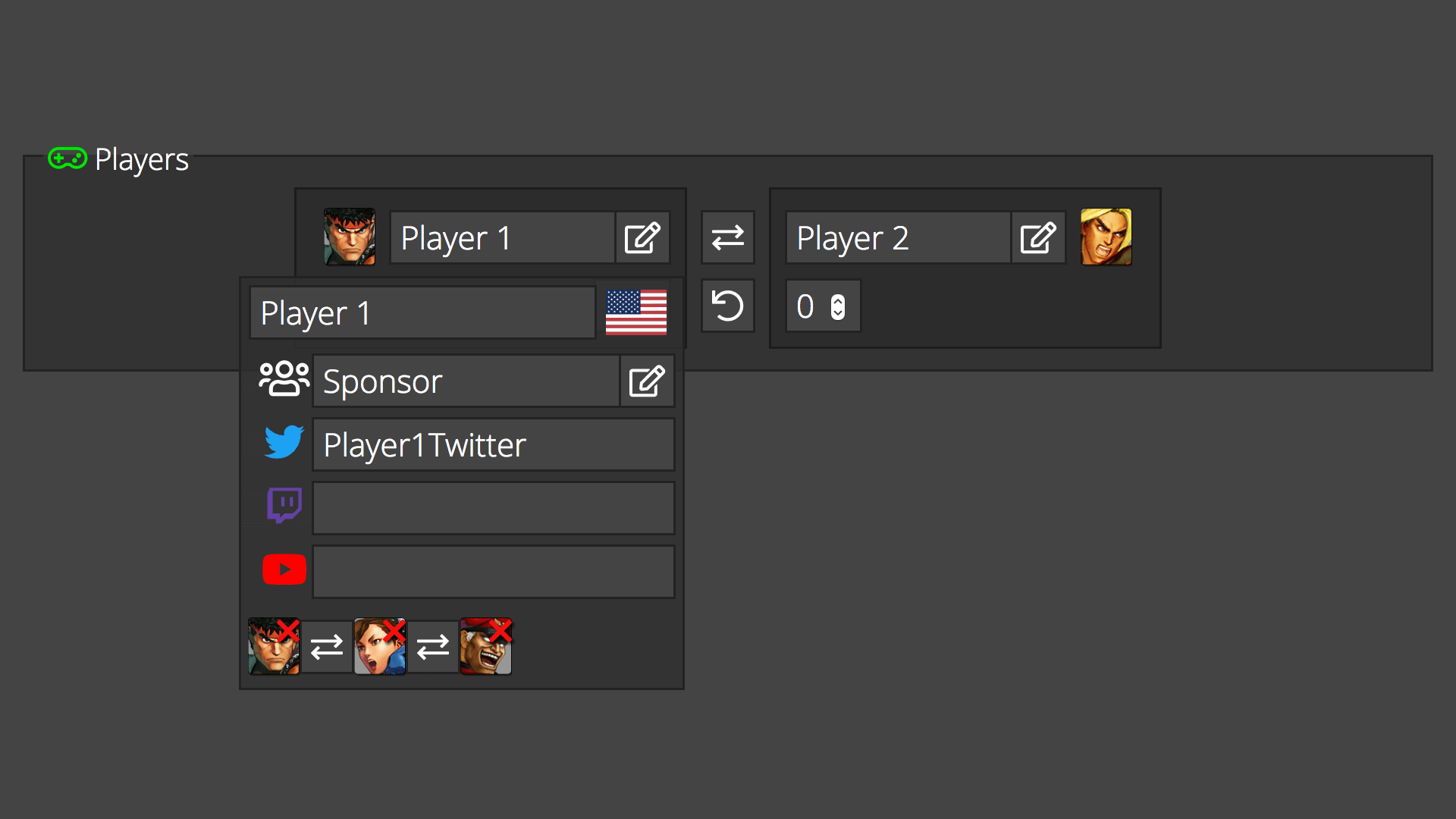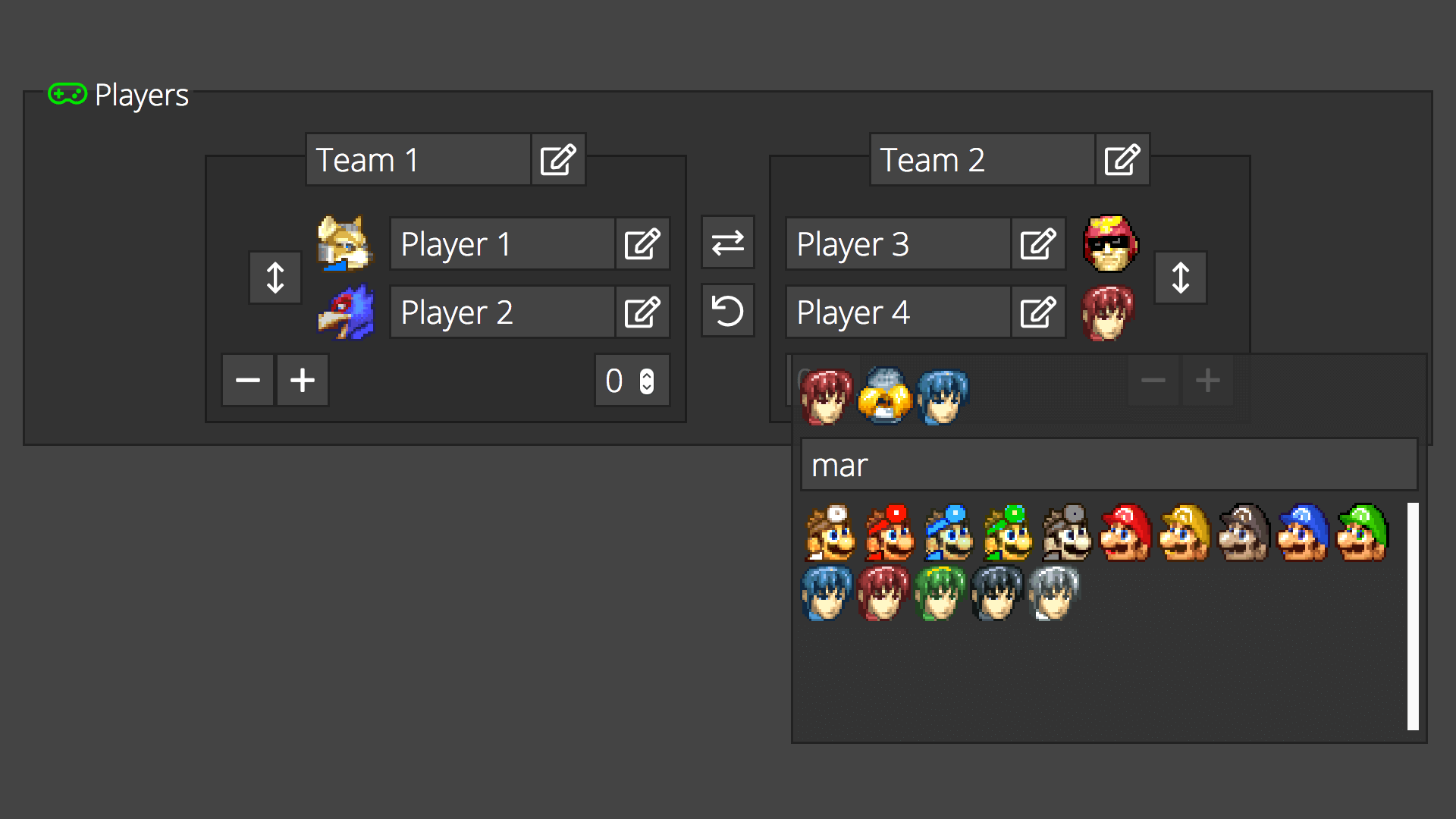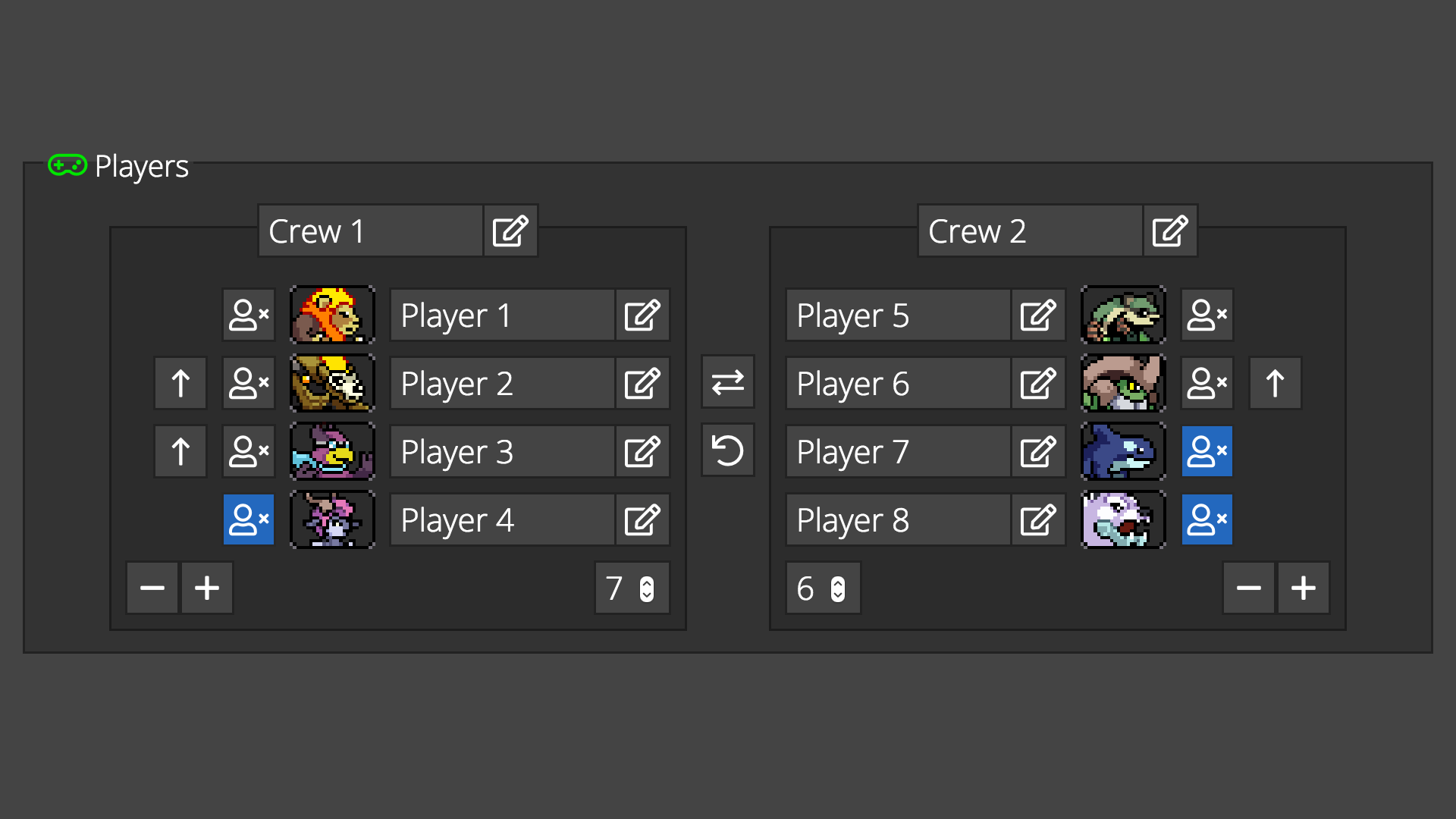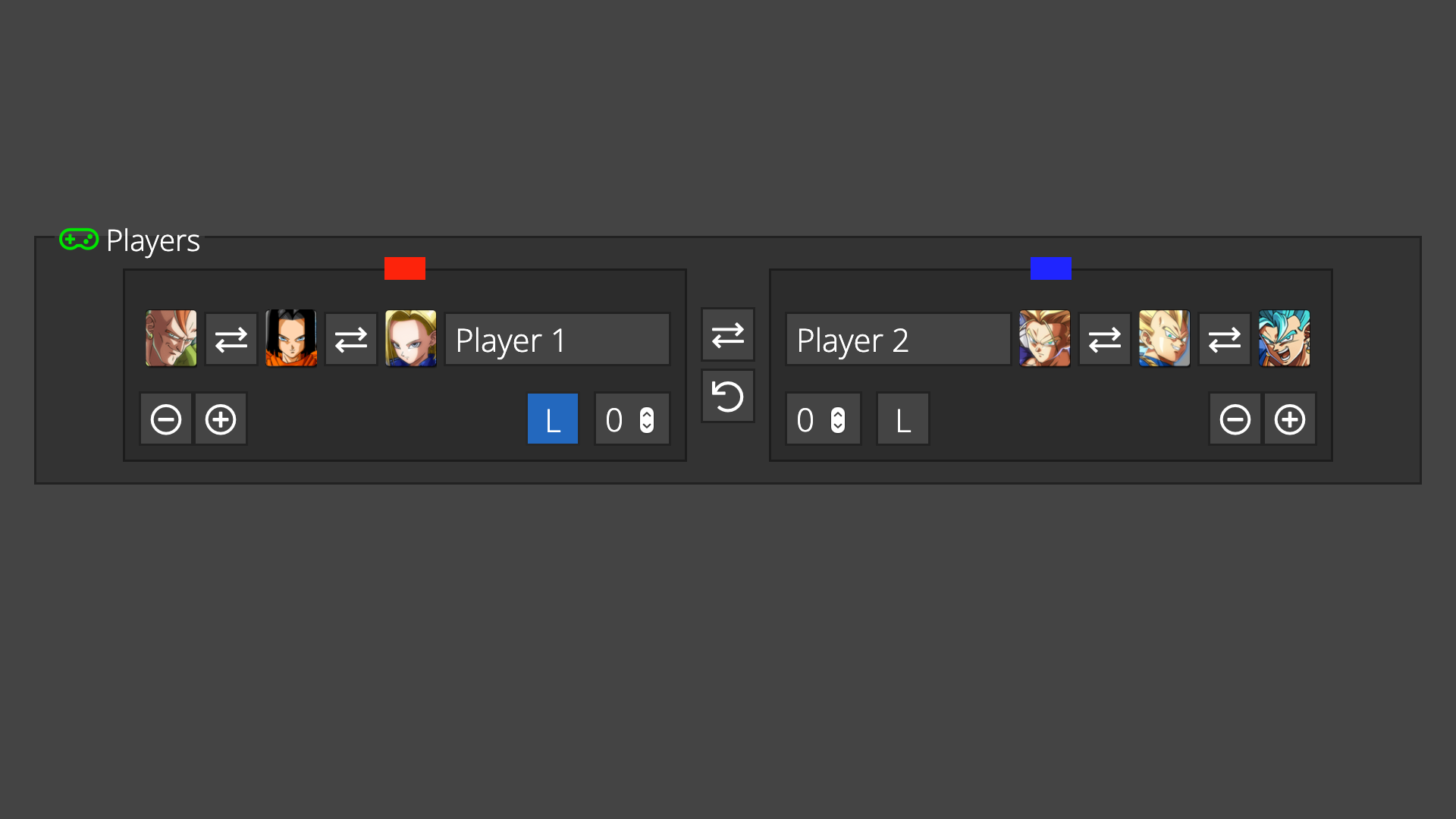 Event types
Tailored controls for each event. Support for many games and esports.
Singles
Teams
Crew battles
Tag teams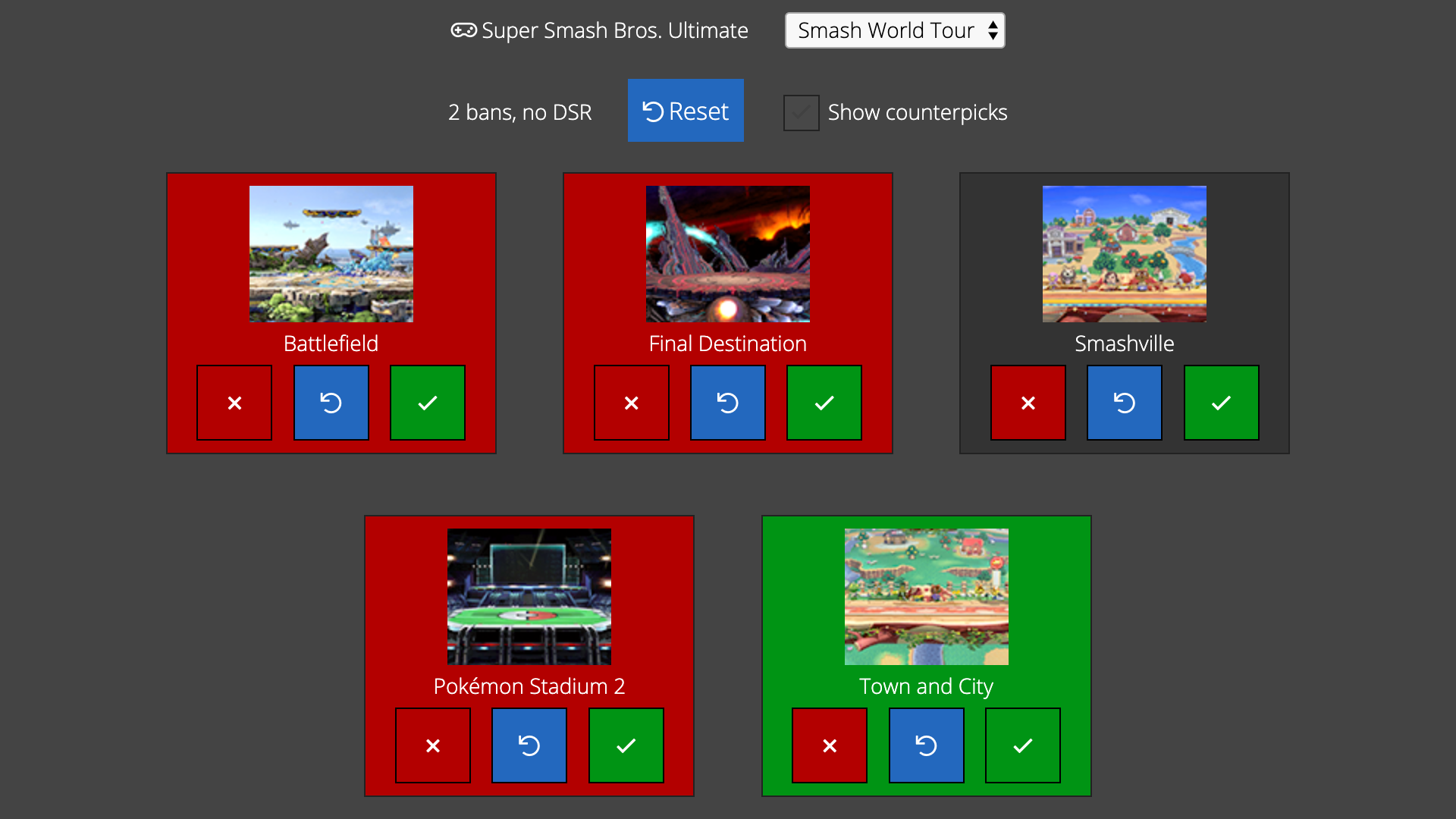 Map picks and bans
For players to use
Shows on stream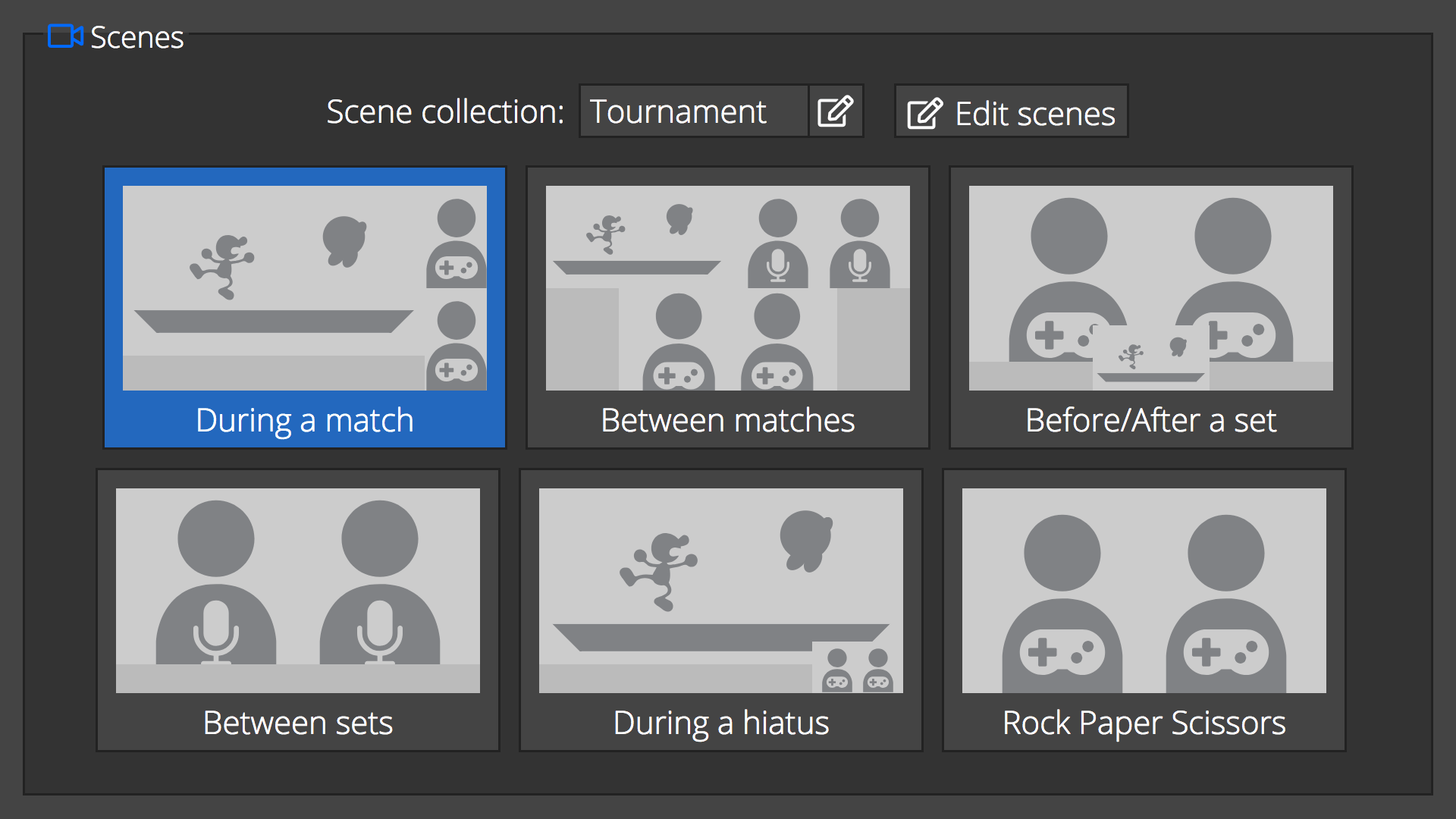 Customizable scene buttons
See your scenes at a glance
Scene collections
Add multiple sources
Customizable shortcut keys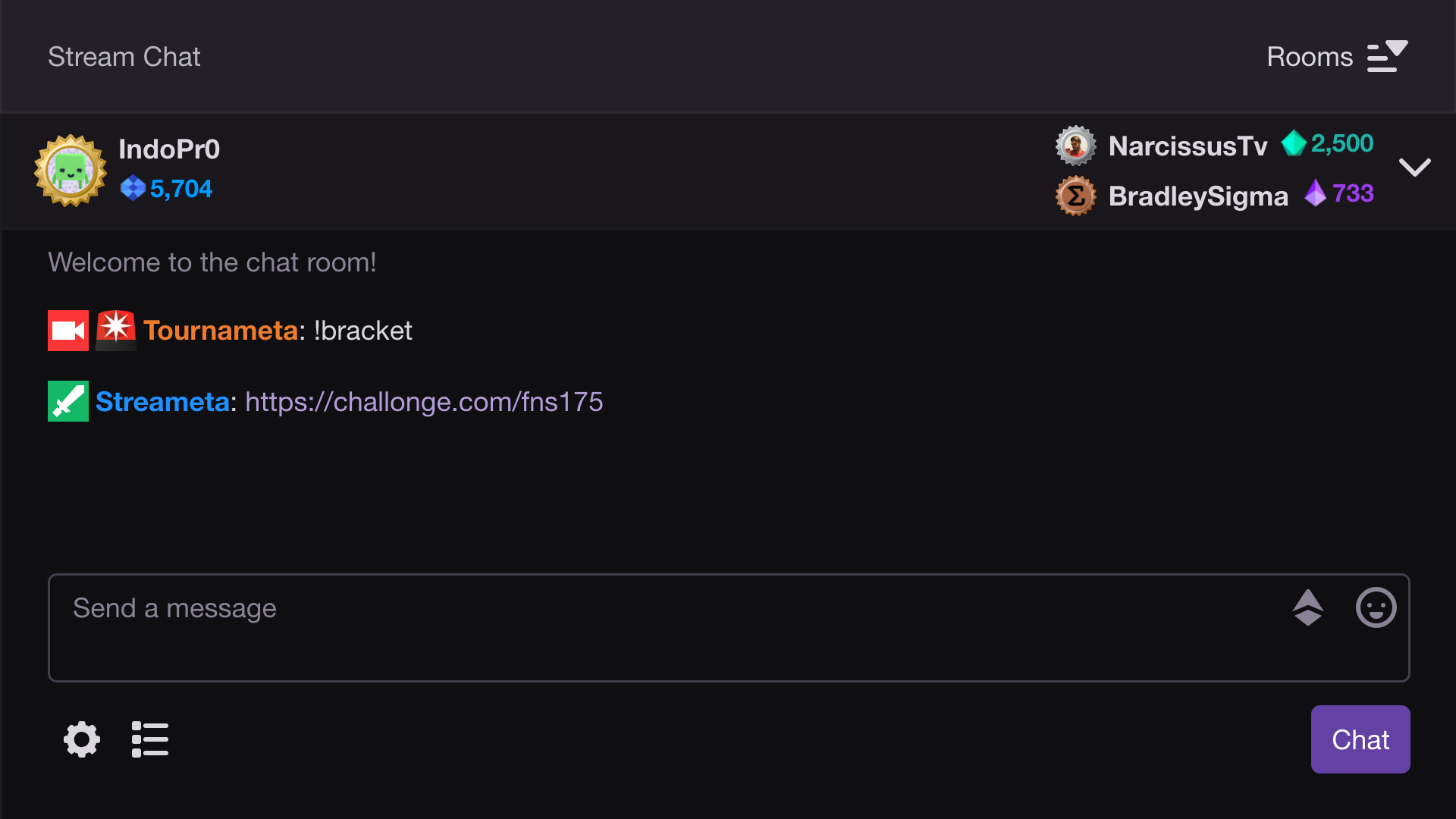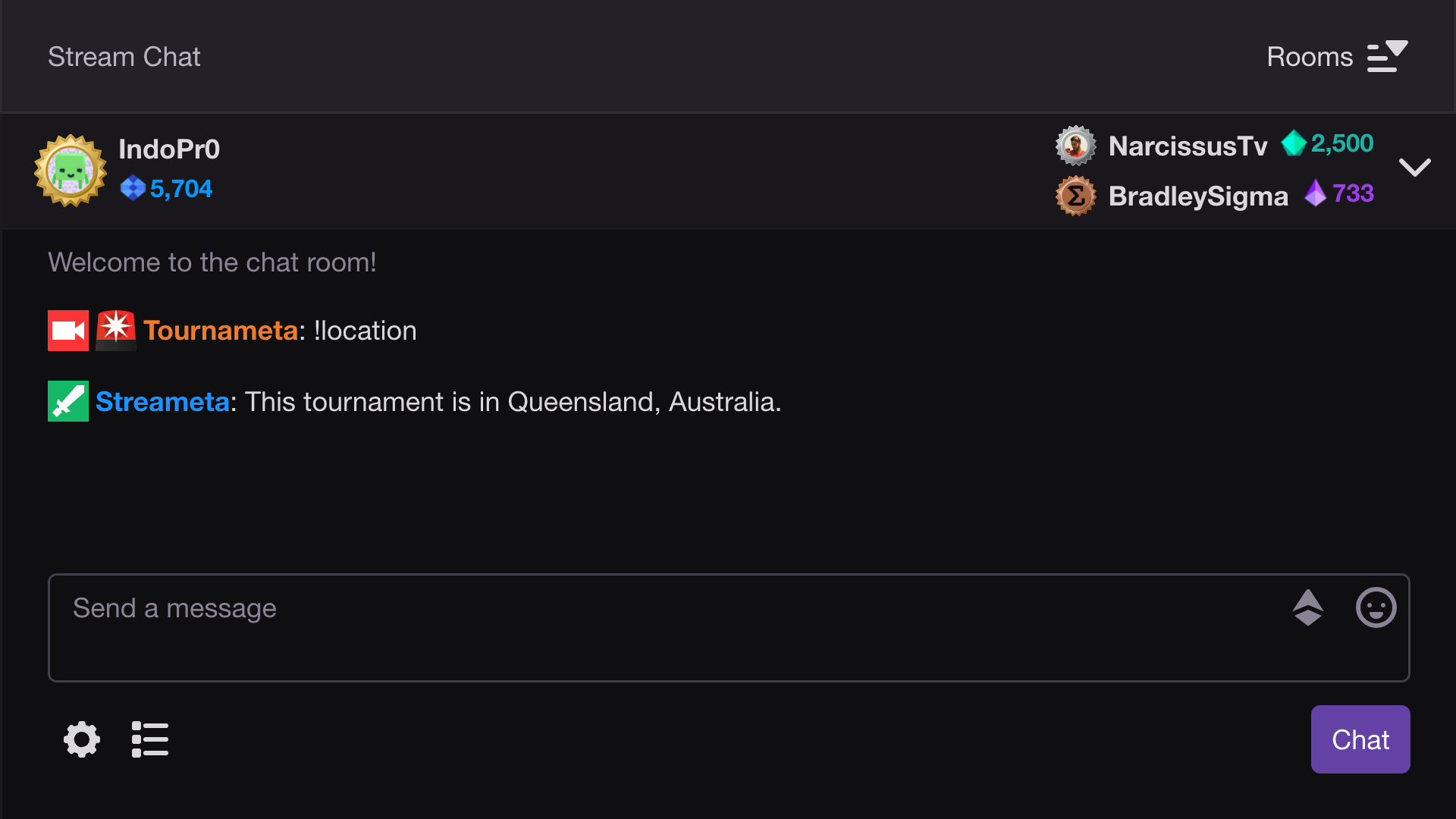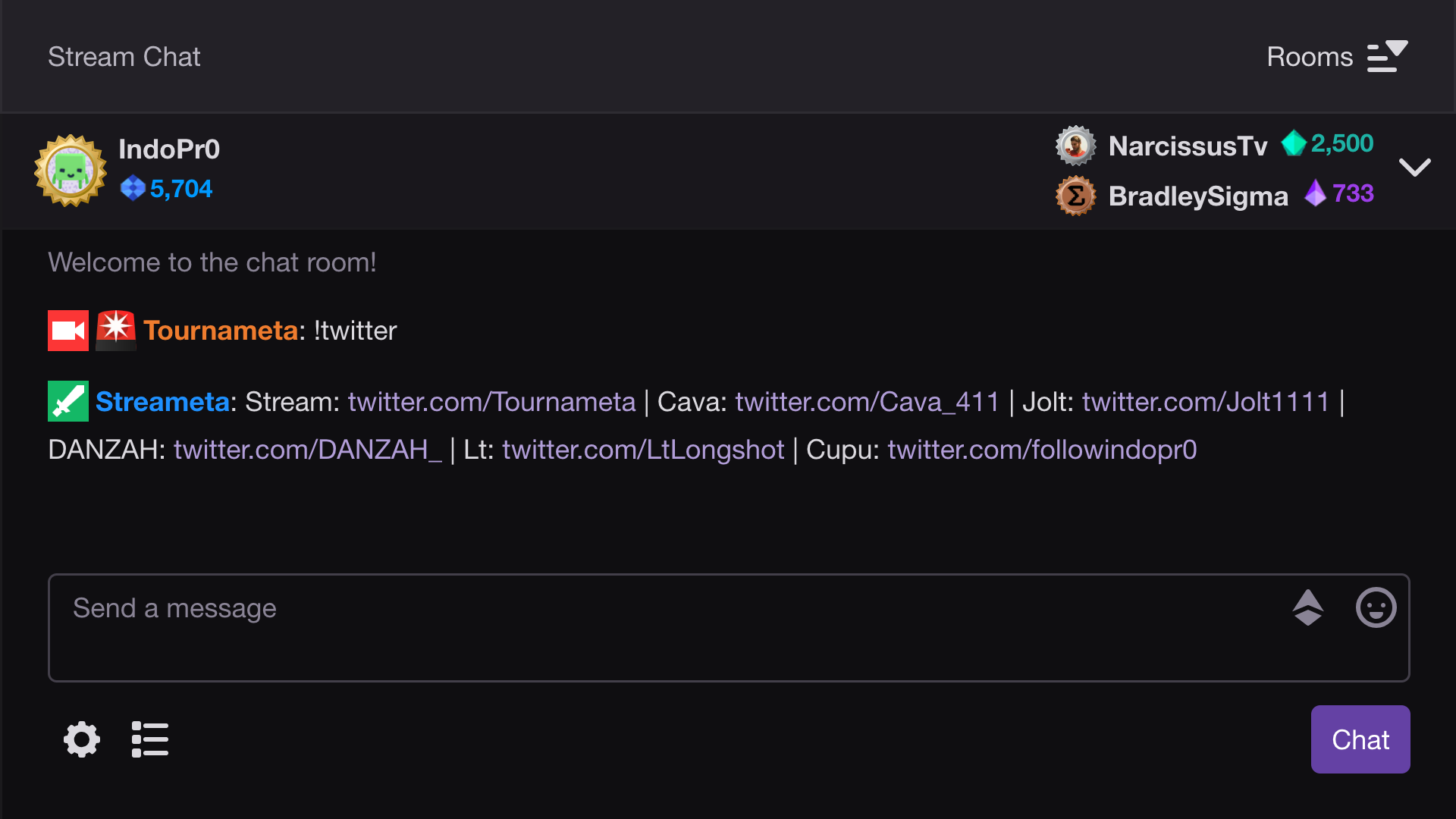 Chat bot
Capable of simple and powerful custom commands
The current tournament bracket
The location of the current tournament
The Twitter of every player and commentator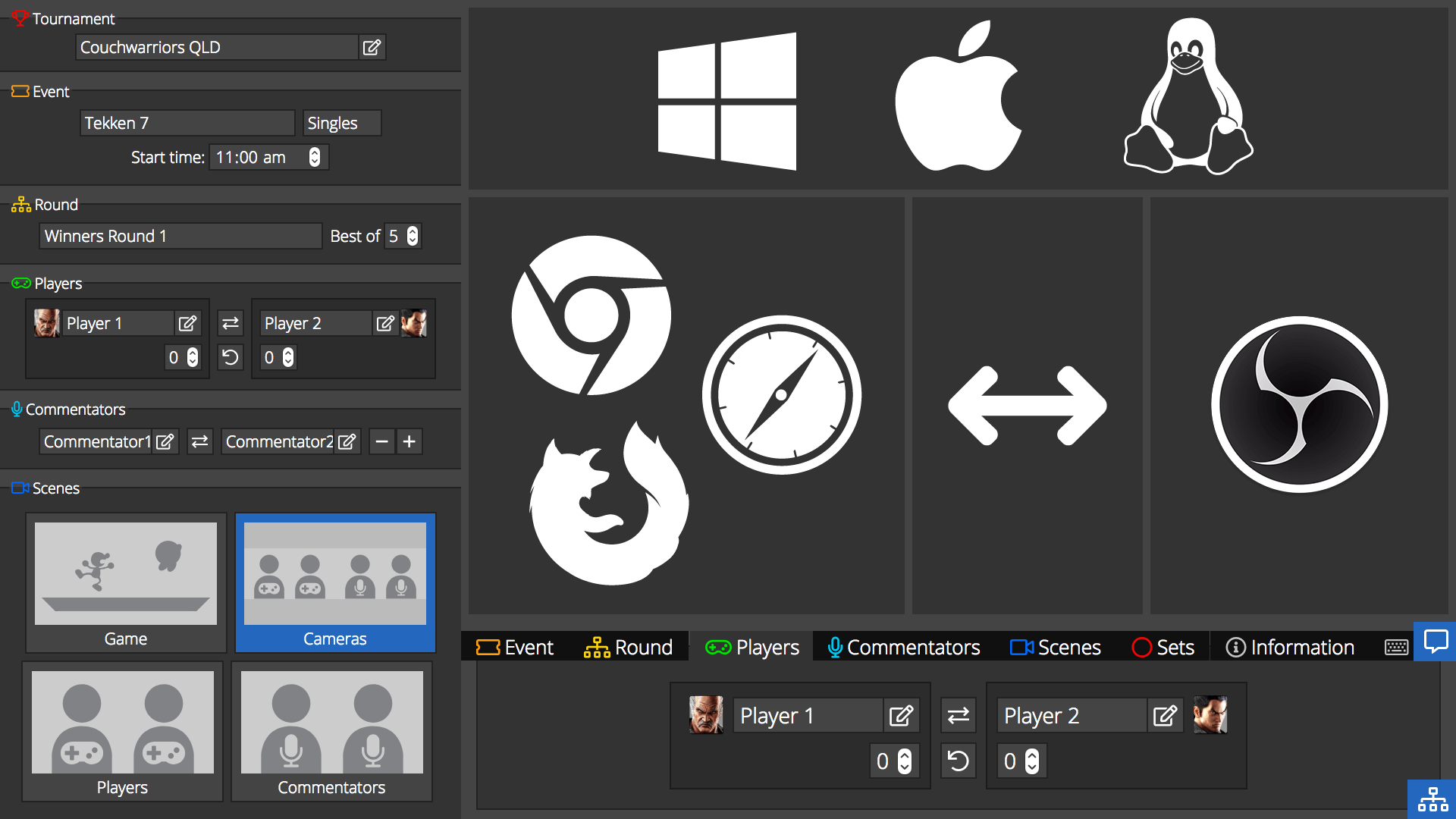 Wide compatibility
Compact views for small screens
Windows, macOS, Linux, iOS, Android
Works in all major web browsers
Connects to OBS through the websocket plugin